Port Eynon Community Council consists of nine elected or co-opted members, who are volunteers and resident in the community. Any correspondence or communications should be addressed to the clerk of the Community Council in the first instance.
Contact details of all members of the council are as follows:
Clerk & Treasurer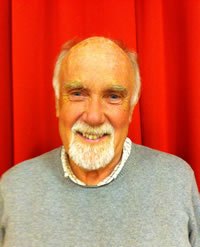 Barry Stubbings, Burry Court, Burry Green, Swansea, SA3 1HR
E-mail: stubbingsuk@yahoo.co.uk Phone: 01792 390035
Councillor representing Scurlage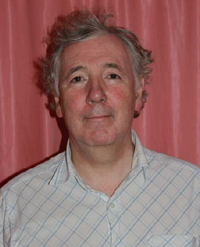 Robert Fisher, Scurlage.
Phone: 07730 490346
info@robertfisherlimited.co.uk
Councillor representing Port Eynon
VACANT
Councillor representing Port Eynon
VACANT
Councillor representing Overton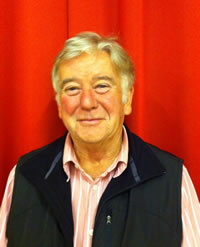 Gareth Evans, Overton.
Phone: 01792 390457
Councillor representing Scurlage
Mrs. Sheila Fisher
Councillor representing Llandewi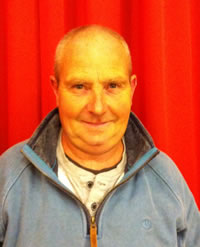 Gareth Jones. Llandewi
Phone 07766 502415
Councillor representing Scurlage
Mr. Steve Young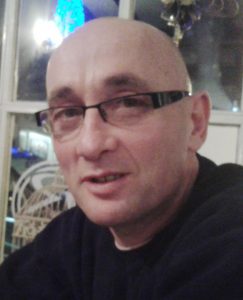 Port Eynon Community Council has adopted the Model Publication Scheme without modification from 1st January 2009. A copy of this scheme can be found here: https://ico.org.uk/media/for-organisations/documents/1153/model-publication-scheme.pdf
All of the Councillors have confirmed their acceptance of the Council's Code of Conduct and all have declared that they have no pecuniary interests in the work of the Council.   If such should arise during their appointment they will immediately bring it to the attention of the Clerk or Chair.
Guide To Information

Port Eynon Community Council retains the following information, which may be viewed by appointment with the Clerk:
Copies of Planning Applications
Copy of Local Development Plan
Location plans of roads and footpaths
Register of assets